Foto:
Przeczytanie artykułu zajmie Ci 1 minutę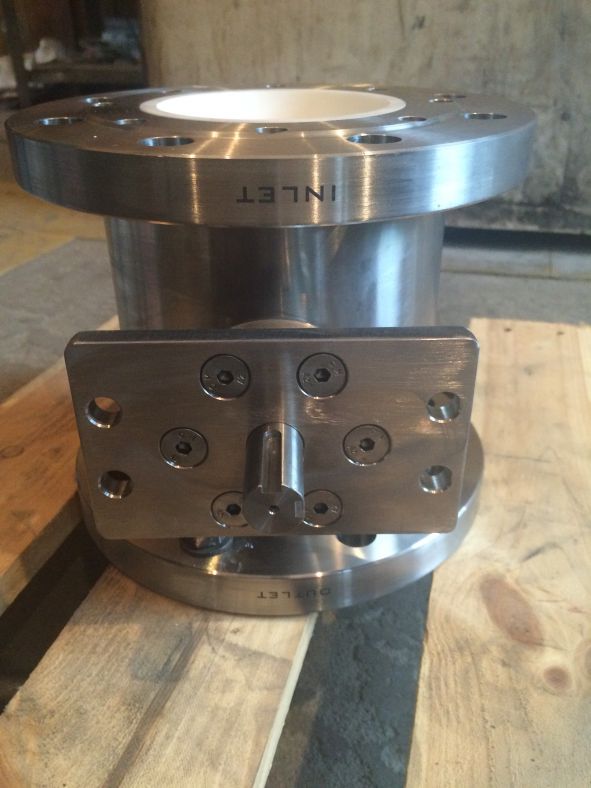 Ceramic valves without seals
Ceramic balls in valves are known for a number of years. In many cases, they have been considered to be a much better solution than substitutes made of acid resistant steel. However, using the ceramic ball didn't eliminate the risk of damage to the soft Teflon seal. The chemical resistance of the ball is lost on meaning, when the valve is leaky.
---